Sea Dog Divers is a growing group of active divers who are interested in adventure travel, the marine environment, and exploring some of the best dive destinations that our "ocean planet" has to offer!
Founded in 1997, we basically operate as a dive travel club, and specialize in organizing group led dive trips and adventures. We began with a small group of dive friends in the Chicago area, and have now grown to include many divers and new friends from across the USA that regularly join our expeditions around the world. Find out for yourself why our guests keep coming back again and again to join our adventures.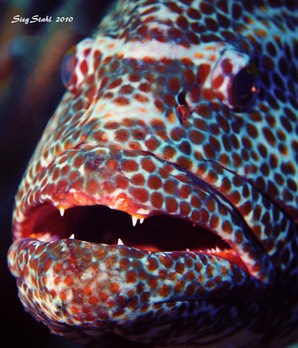 We organize adventures & expeditions throughout the Caribbean, Mexico, Central America, and the Indo-Pacific, and we welcome new friends and divers of all levels to join us for a little adventure, good company, and fun! After all, that's exactly why you became a diver isn't it? All levels of certification are welcome, as well as our snorkeling and non-diving friends.
Whether you are a seasoned global traveler, or this is your first dive trip, pick an expedition, and join the Sea Dog Divers crew to become part of our adventure family!
Subscribe to our email list
Get advance trip & expedition information before its released to the general public and posted on social media by joining our exclusive "Friends of Sea Dog Divers" mail List. Click here to subscribe and get our exclusive expedition alerts - no spam, always private, and opt out at any time!
You can also "Like" & follow us on Facebook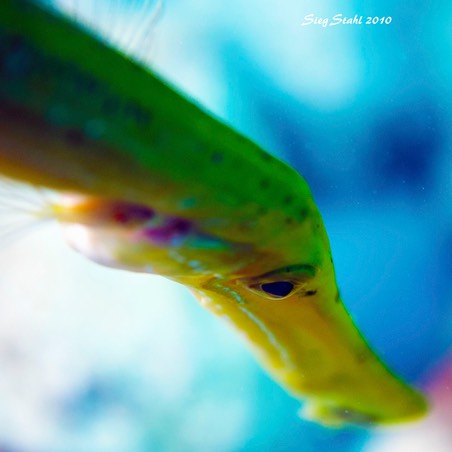 We strongly recommend dive accident & trip insurance!